Healthy Food Options
For Those With Celiac Disease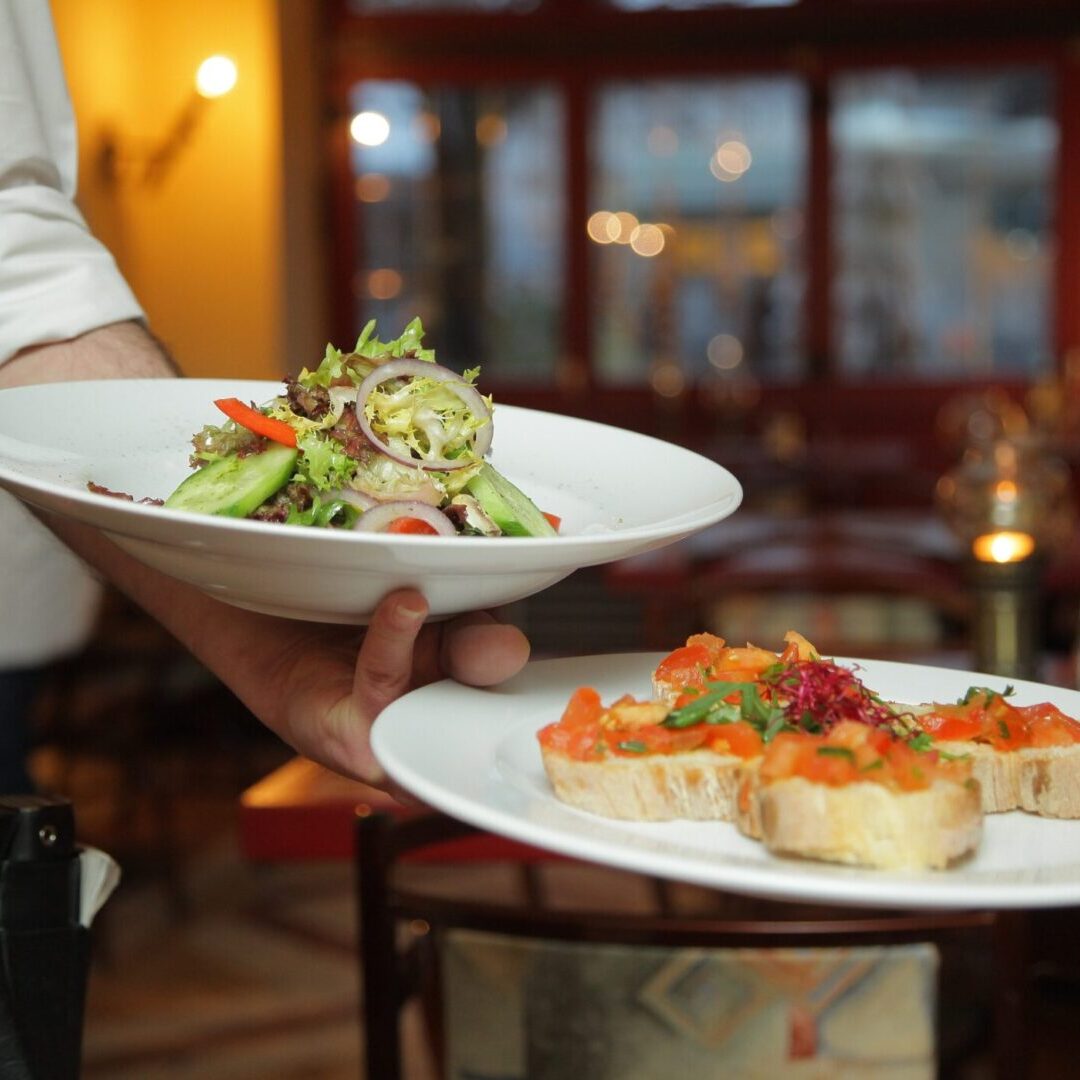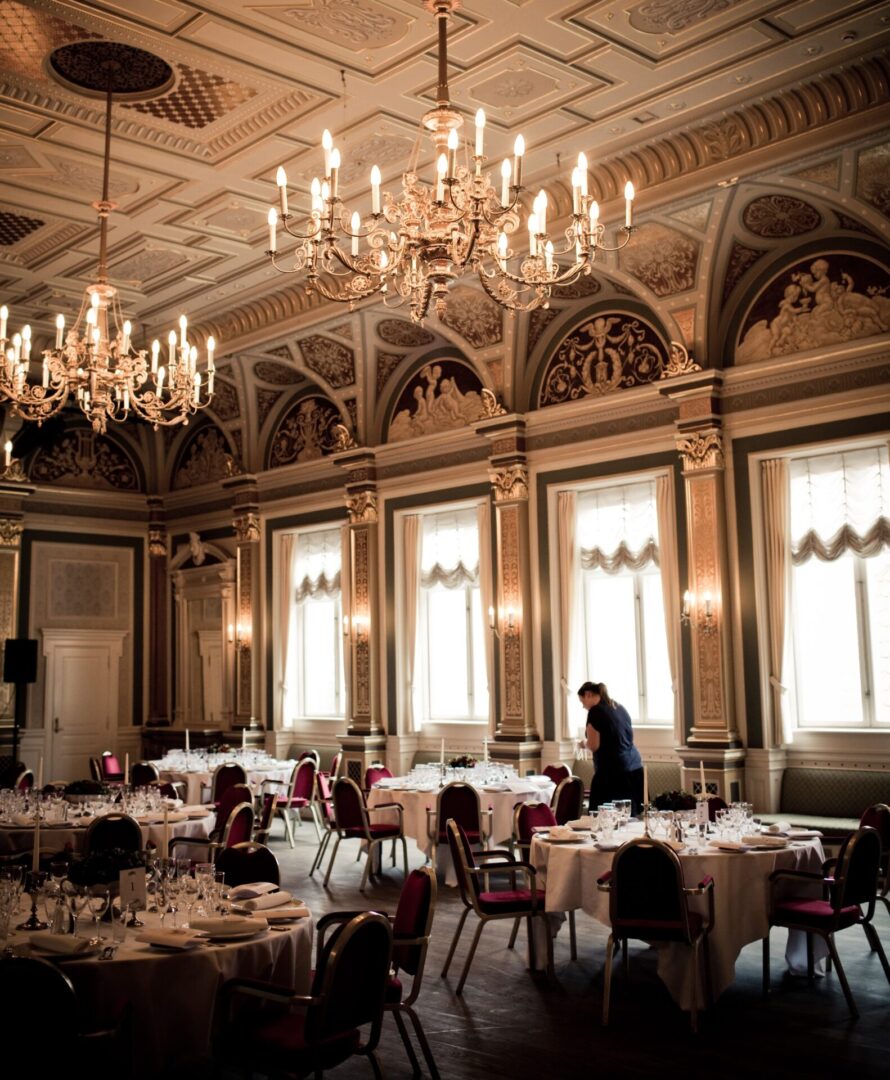 Before Going to

a Restaurant
Communicating With

Food Service Staff
Be clear and forthcoming with employees about your needs; remember you and your needs are not a burden and do not need an apology!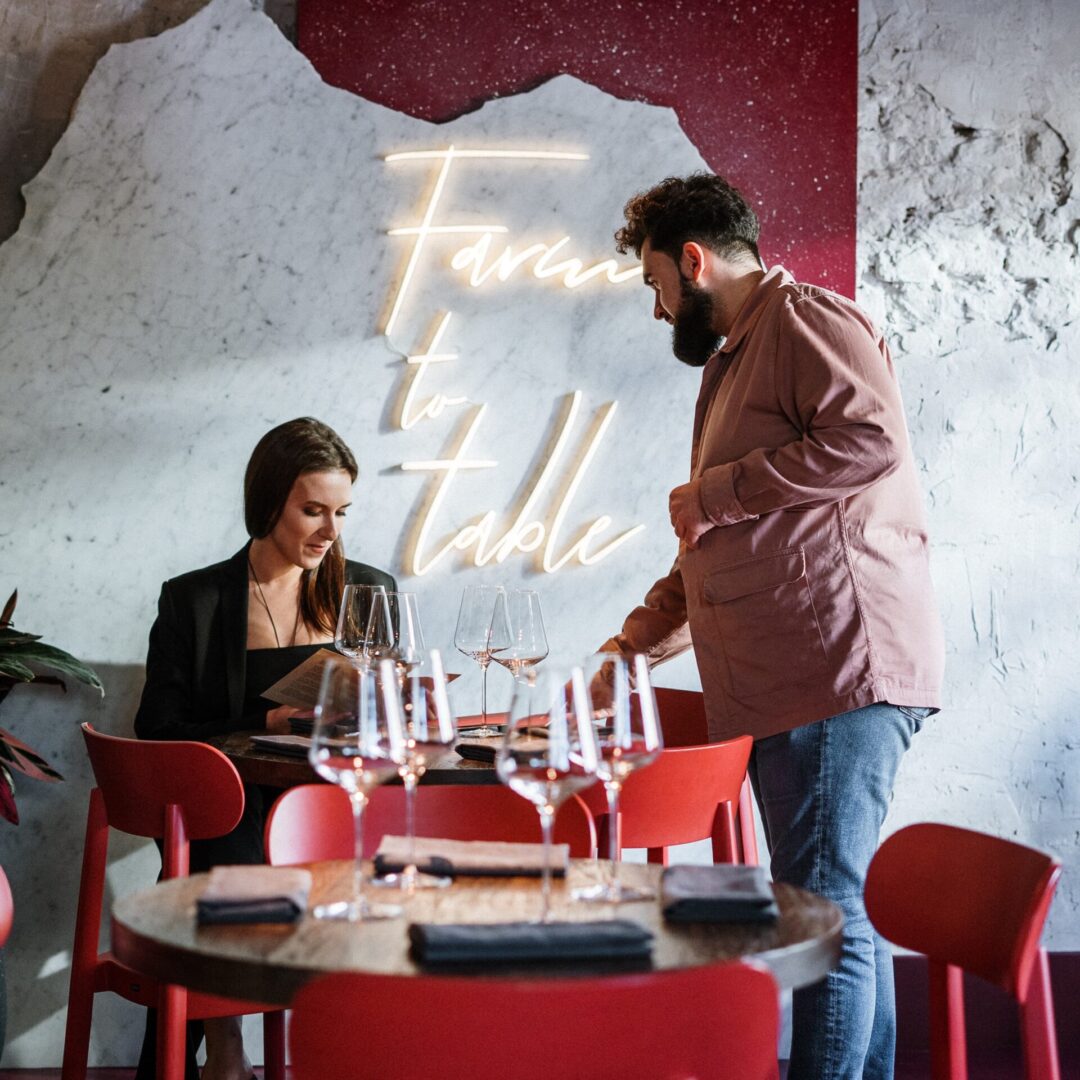 Remember: You will likely find a few of your favorite "go-to" places that are especially good at meeting your gluten-free needs, but, in case there are any staff changes or recipe changes, always communicate your gluten-free needs each time you go; mistakes can happen. Ultimately, restaurants want you to be happy and have a good experience eating their food, and they don't want you to get sick. They are usually able to make substitutions for unsafe ingredients or changes to how they are cooking your food, but only if you ask them to! Although it might seem silly, it can help you feel more comfortable to ask these kinds of questions if you practice at home with your friends and family first.
No need to start from scratch. Click here for Celiac Program Family Favorites, from product to restaurant recommendations!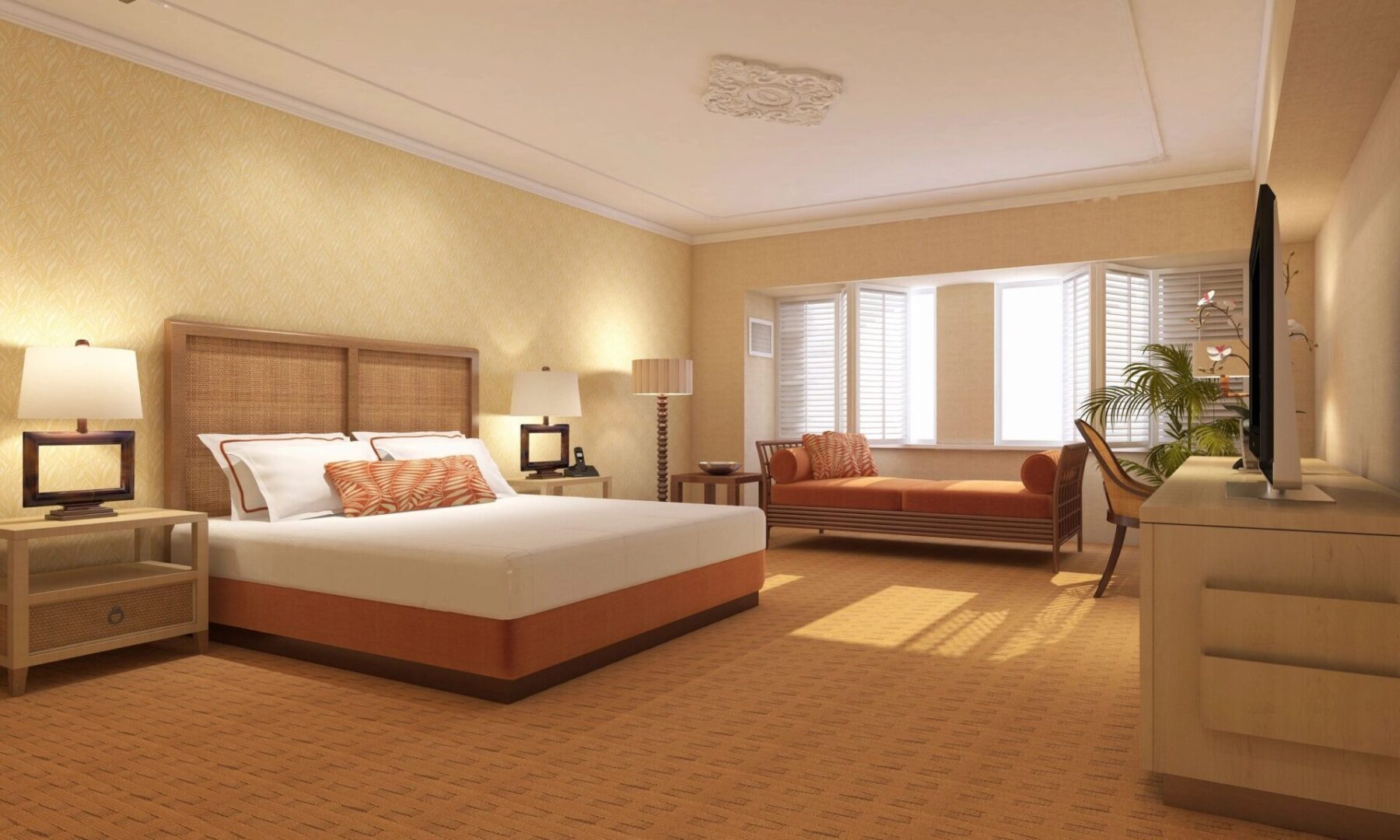 There are many types of lodging: hotels with small kitchens, hotels/motels with no kitchens, bed & breakfasts, inns, camping, condos, apartments, houses, boats, RV's, friends/family homes, all-inclusive resorts, and cruises.
Research and communicate with the lodging options that provide food and find out if they can support your gluten-free dietary needs.
Renting an apartment/condo/house or staying in a hotel with a kitchen:
Research Dining Options Near Your Lodging As Well as Near Points of Interest That You Plan To Visit Before You Go.