Accessibility and Belonging
in Celiac Disease
Access and Inclusion Matters
Transitioning your home kitchen, changing your grocery habits, and always having to provide safe alternatives to existing food options in social or school settings can all contribute to increased financial stress and burden. While naturally, gluten-free food may not sharply increase a grocery bill, gluten-free labeled and packaged foods can, resulting in new financial hardships. For many families, increasing the amount of fresh, whole, and perishable foods in the home can also create new stresses. We are committed to advocating for you and helping you negotiate these very real challenges so that a safe and healthy home is accessible for all people living with Celiac disease.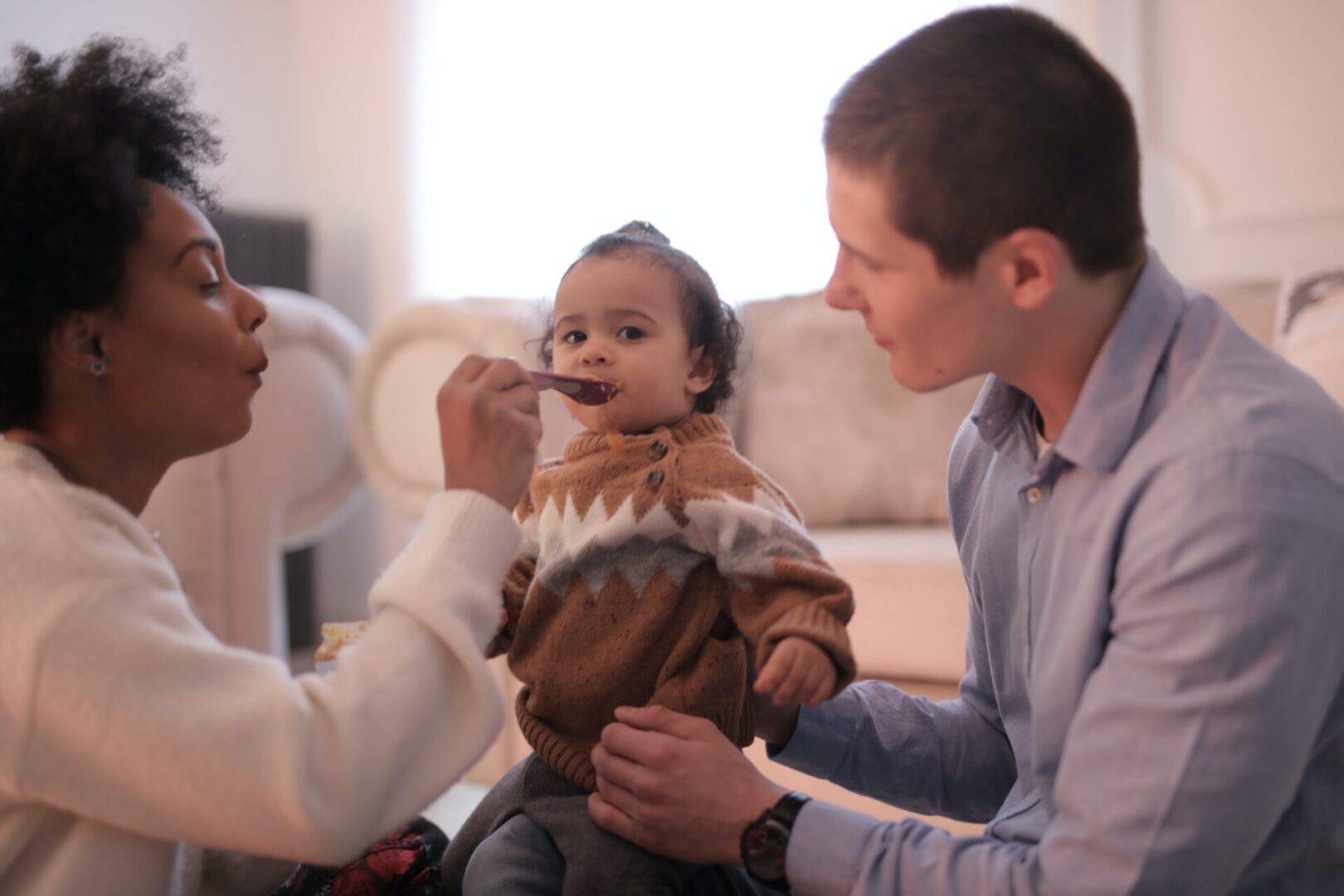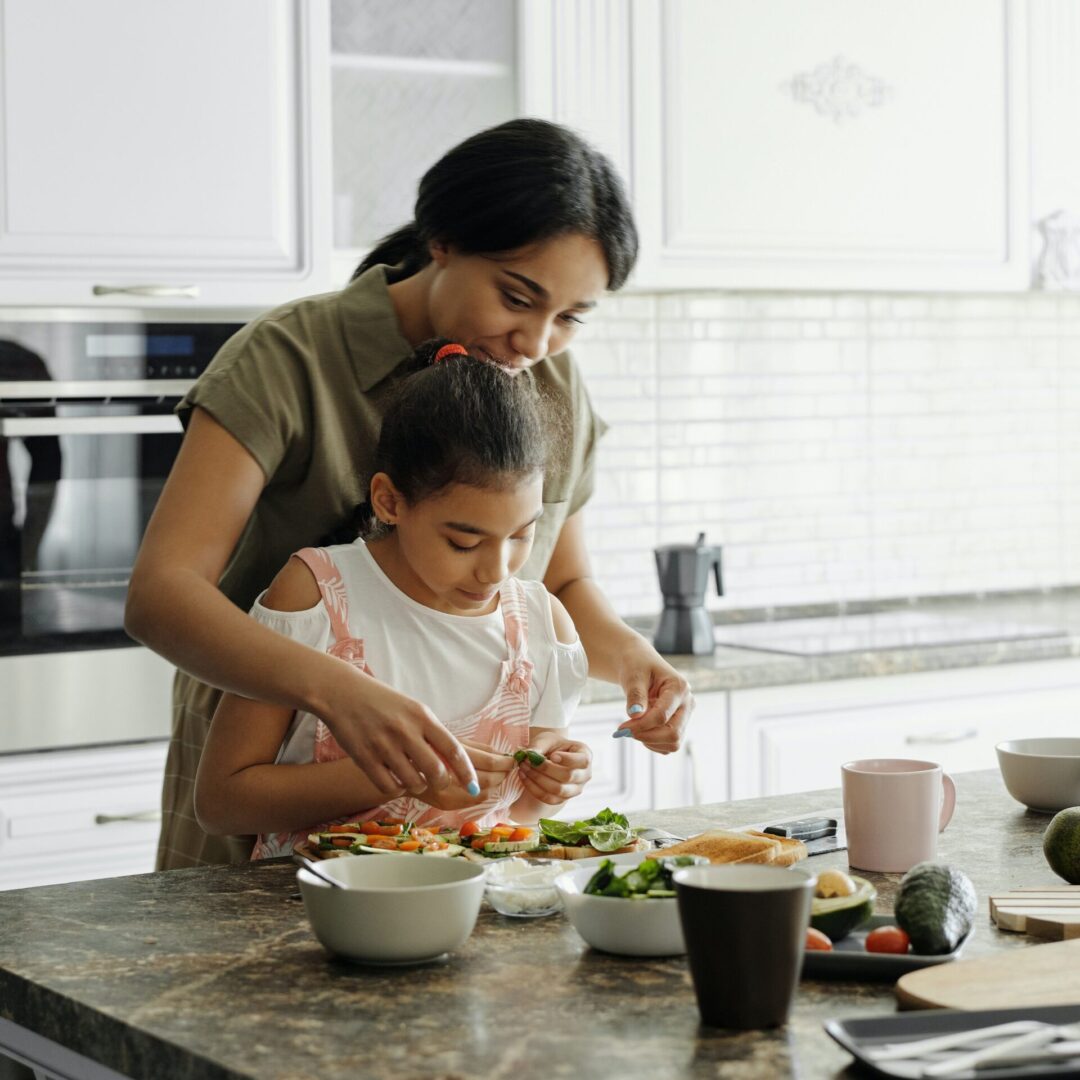 Are There Food Label Laws To Protect My Child?
There are 2 types of fairly new package labeling requirements that help protect gluten-free consumers.
Food Allergen Labeling and Consumer Act